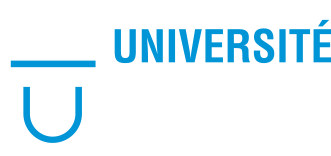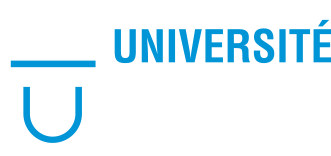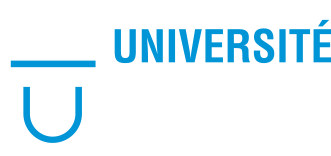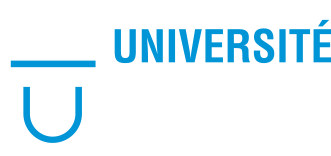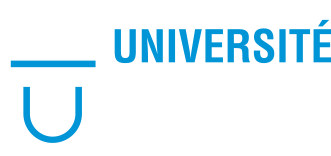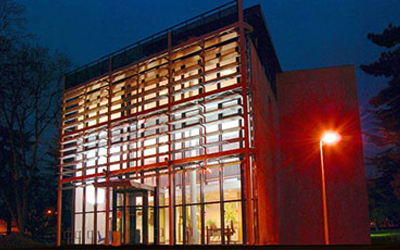 MASTER CHEMISTRY AND MATERIALS SCIENCES
The mention Chemistry and Materials Sciences of the University of Lyon aims to offer a global training around materials, including training courses through research and others alternating in companies.
The field of economic activity of materials concerns our daily life in aspects as diverse as Health, Energy or Transport.
Backed by a first-class university centre of competence and a dynamic industrial activity, the Chemistry and Materials Sciences mention meets academic and industrial needs.
The CMS Master Courses
The first year of the CSM Master's degree is based on the acquisition of a knowledges in the field of synthesis, formulation and characterization of organic and inorganic materials.
The second year is divided into five courses, three of which are alternating courses.
Contact
Emmanuel BEYOU
Professor
Head of Master CMS, Université Lyon 1
04 72 44 85 87
Place
Université Claude Bernard Lyon 1
Bâtiment Polytech
Ingénierie des Matériaux Polymères (UMR CNRS 5223)
15 Bd A. Latarjet, 69622 Villeurbanne Cedex